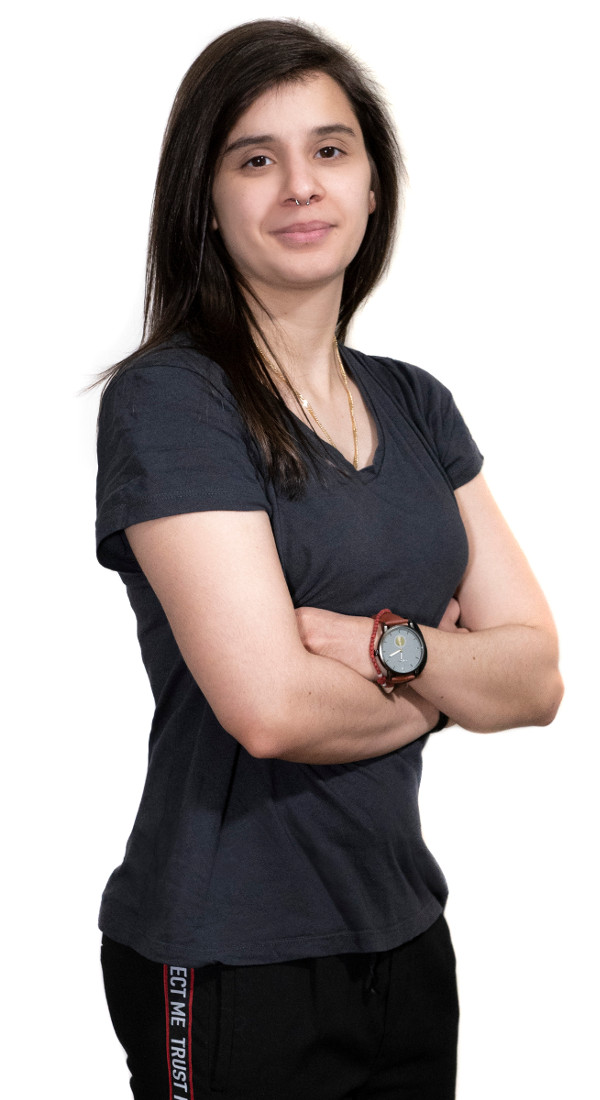 Panagiota
Panagiota has graduated as a physiotherapy assistant from IEK Chalandriou. She has studied various massage types including relaxation, sports, face, thai oil and cellulite. She has 3 years of experience at several spa and beauty centres in Athens.
City: Athens
Experience: 3 years
Equipment: She does NOT own a massage bed
Types of massages offered: Relaxation, Sports, Cellulite, Pregnancy
Appointment: To book an appointment at your own place with Panagiota, call us at 6988612688 or fill-out the online form at this page.
Availability: See below Panagiota's availability for appointments.