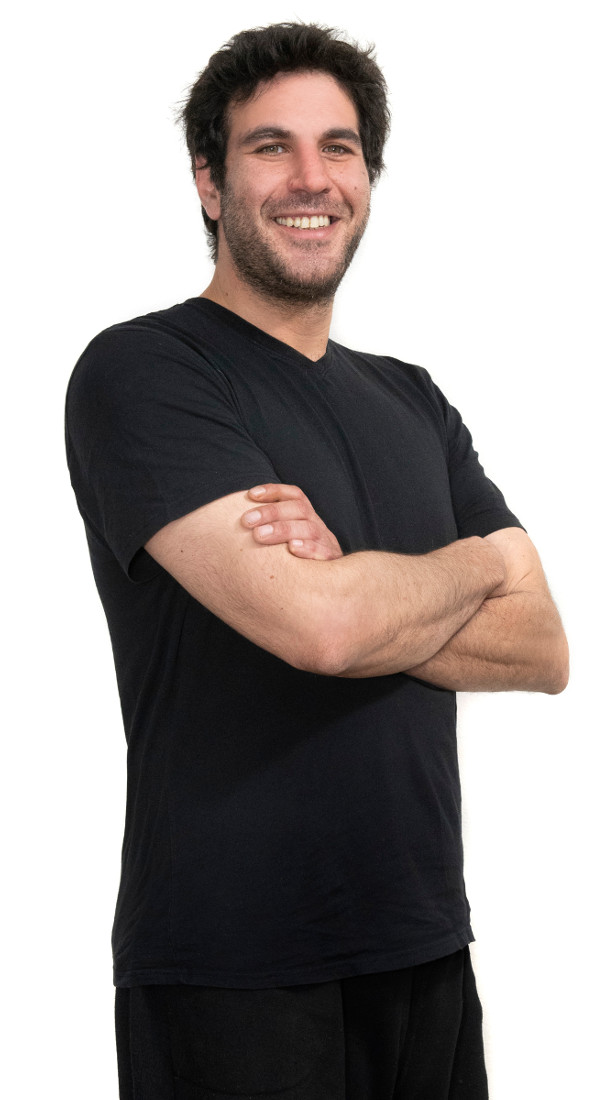 Dimitris
Dimitris has graduated from Flow Academy. Since then he has begun a journey to absorb massage techniques, with a focus on oriental techniques. He is experienced in Sports massage as well as Deep Tissue massage, Thai massage and Chinese massage. He can help you choose the type of massage that is best for you depending on your needs and mood, either for relaxation or for relief from pain or strain.
City: Athens
Experience: 2 years
Equipment: He owns a massage bed
Types of massages offered: Relaxation, Sports, Deep Tissue
Appointment: To book an appointment at your own place with Dimitris, call us at 6988612688 or fill-out the online form at this page.
Availability: See below Dimitris' availability for appointments.